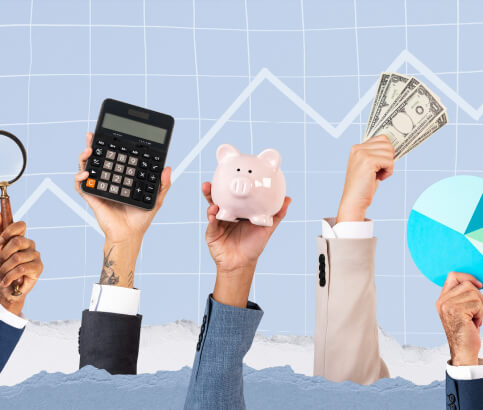 Customs
When shipping internationally, there are a few extra steps you will need to take in order to keep your supply chain flowing. To ensure seamless movement, prerequisites like compliance and clearances must be managed efficiently. A trusted partner who understands the complexities of your supply chain and local regulations can help in making the whole process easier.
We can help you simplify your imports and exports anywhere in the world. We provide visibility and efficiency, a smooth compliance process, and a global network of customs experts to help keep your goods moving round the clock.
For help with clearance efficiency, trade compliance and payment of taxes and dues, Call MyPeople!