Procurement (speed, transparency and accountability)
Gain from our experience and extensive network of strategic relationships in manufacturing, warehousing and shipping. Whether materials or finished products, Call MyPeople!
Quality control
Customized solutions as per customer specifications every step of the way, from sourcing, manufacturing to shipping – Call MyPeople!
Design
Production
Supplier Customer Relations
Documentation Support
Helping you alleviate the headache of dealing with paperwork – preparation, authentication, legalization. Call MyPeople!
Logistics and Route Optimization
Our dynamic cargo shipment tools will help you optimize mode, route and schedule.
For help in reducing inefficiencies caused by the backlog in international container shipment availability, Call MyPeople! With Fractional Capacity Utilization, strategic carrier relations, Third Party Logistics (3PL), and access to various shipping modes (LTL, FTL, Intermodal, Multimodal, and Parcel) we have the tools to keep things moving.
Cargo Express
In some cases, time-critical transportation is necessary. Depending on the circumstances this could be a challenging endeavor. Experience and access are key to getting things to where they need to go safe and on-time. If time is of the essence, Call MyPeople!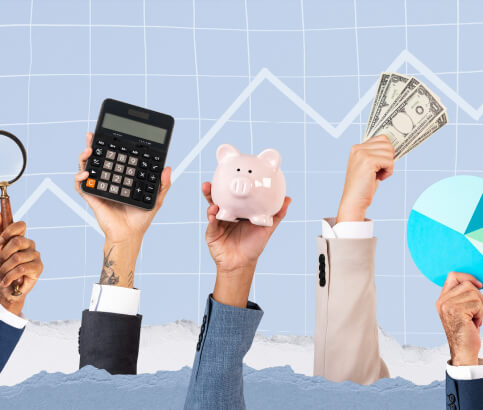 Customs
When shipping internationally, there are a few extra steps you will need to take in order to keep your supply chain flowing. For help with clearance efficiency, trade compliance and payment of taxes and dues, Call MyPeople!